Press
Oak + Honey Event Planning Co. has had the honor of being featured in the following publications.
For media inquiries, please contact Reena S. Goodwin at FACTEUR PR.
6 tips for a drama-free wedding
A day-of coordinator, someone who comes in to ensure things run smoothly on the big day, is a worthy investment, particularly when trying to avoid stressors. "He or she will work on your behalf so you can relax and feel confident that things are being take care of and that your list of priorities are being addressed," says Melanie Tindell, owner and event planner at Oak & Honey Events.
5 Wedding professionals using sustainable practices
During her first few years as a wedding planner, Melanie Tindell was shocked by how much waste she was seeing. "Couples were constantly buying things, from candle holders to linens, and I couldn't shake the feeling that it was incredibly wasteful, not to mention harmful to the environment," Tindell continues. So she started looking for ways to continue planning stunning celebrations but reducing the impact of each event.
25+ interactive food station ideas
When it comes to your menu, one of the biggest trends right now is to get your guests involved in the process. Interactive food stations allow your guests to customize their fare to fit their preference, making it all but guaranteed that your guests will be raving about the food at your wedding.
15 Wedding Etiquette rules you should always follow
Your invitation will indicate who's welcome, says Melanie Tindell, owner of Oak & Honey Events. If you are given a plus one, put your guest's name on the RSVP card. "This way, the couple can include his or her name on the guest list, escort cards, and any other printed materials," she says."
how to throw a sustainable wedding you'll love
According to Melanie Tindell, the founder of Oak & Honey Events, a sustainable event-planning company that takes a locally-sourced approach to helping brides design their perfect day, the average wedding in the U.S. produces 400 pounds of waste and 63 tons of CO2 from things like flowers, textiles, paper, and transportation.
couples are saying 'I Do' to chic eco-friendly weddings
One of the simplest places for a couple to begin, Tindell says, is looking at how their vendors are sourcing. "Locally sourced" might be a hot buzzword - but it also implies a more Earth-pleasing model. "Asking your catering and florists where they're sourcing is always a good place to start," Tindell says.
Related: 11 creative ways to give your wedding a personal touch

five to watch in the events industry
Tindell is all-too-familiar with the amount of trash an event can produce, and oftentimes, many of the items used in these productions aren't sourced locally. The average wedding, for one, produces about 400 pounds of garbage. That's why she founded Oak & Honey Events, a planning and design company that helps clients reduce their environmental impact.
rustic modern wedding inspiration
You can already imagine all the rustic goodness that Oak & Honey Events wrapped up into the rest of this editorial Mann & Wife captured at Cuyahoga Valley National Park in Ohio. See for yourself…

Organic Outdoor wedding inspiration
Set upon 60 beautiful, wooded acres in Cuyahoga Valley National Park, Hines Hill provided a setting with natural, old-world charm. Against the backdrop of autumn foliage, old stone and patinated copper, the team of talented Ohio vendors added textures of vintage tweed and wool for the groom, and a lovely lace gown for the bride.
10 signs you have to have at your wedding
From chalkboards to canvas to even wood and acrylic, we have seen so many variations of wedding signs. And plenty of different verbiage too. So we put together a list of the 10 signs you HAVE to have at your wedding
Modern cuyahoga valley wedding with dark wood and succulents
Our wedding planner was just, fantastic. She sourced nearly every single part of our wedding and made it all flow together seamlessly. The months leading up to the wedding were full of lots of conversations and Pinterest exchanges and she found a way to make all our visions come true.
Bohemian garden wedding
We are absolutely swooning over this bohemian garden wedding in Chagrin Falls, Ohio! Alyssa and Daniel's romantic garden wedding has feeling as though they were in a fairy tale! The couple's wedding day palette included lush and lovely greens with hits of bold gold's.
Wooded Wedding Inspiration
Melanie, of Oak & Honey Events, presented a color design board which was brimming with yellows, beige, and hints of crisp white. She wanted the overall feel to be organic and clean with a vintage touch using beautiful pieces from Borrow Rentals.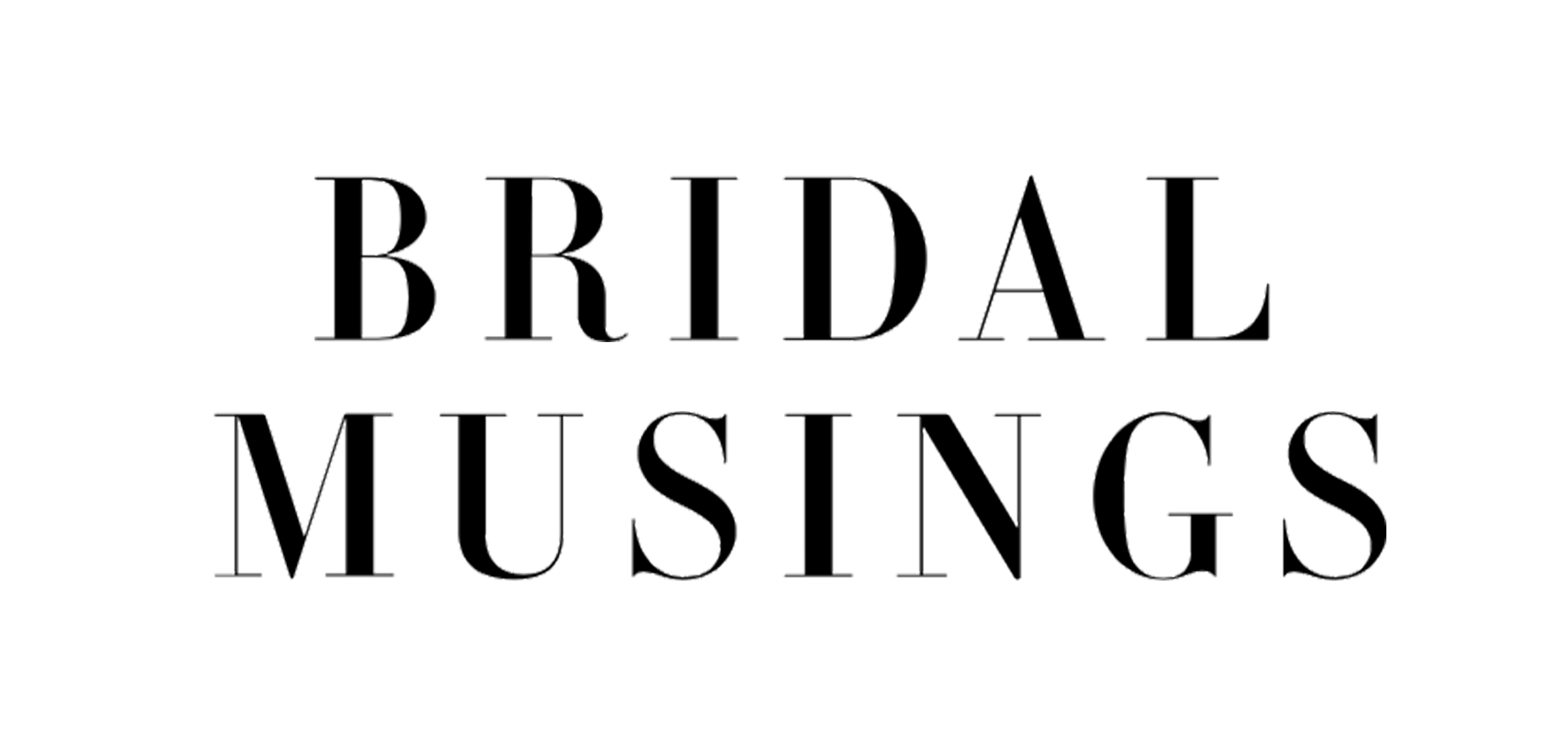 Intimate, Rustic wedding with gorgeous details
With styling and planning by Oak & Honey Events, the celebration was adorned in gorgeous details, from the custom signage and the luxe florals and foliage, to the pretty tablescapes and the sweet treat spread.
Peach Autumn Wedding Ideas
This wedding team created a look that offered of a balance of organic whimsical styles like the loose florals with a mix of lush greenery and warm antique peach and orange tones, and a beautiful details to highlight the rich architecture of their location.
UPCYCLE YOUR HOLIDAY DECOR
Before you buy new holiday decor, why not consider upcycling items from around your home?