While a wedding is ultimately about the bride and groom, it is also about the people who are there the most in the planning process and days leading up to the big day. It is important to show the ones standing by you at the end of the aisle how much they mean to you as well, with thoughtful bridesmaid and groomsmen gifts.
With gift-giving comes great responsibility, and even greater expectations. From engagement parties, bridal showers, thank you gifts, and other pre-wedding events, the gift-giving itself can be overwhelming. We looked to the experts over at Give Gifted, for the best gifts for our best pals.
Bridesmaid Gifts
While all of your wedding guests are special, there are a few guests that are truly at the heart of your wedding. When you invite or ask your best friends to stand up with you at your wedding, it's tradition to offer a special gift. Because the number of gifts in this scenario is just a handful of people rather than a few hundred, you might have a bit more room to treat your bridesmaids to a special surprise.
The most ideal gift idea is a custom bridesmaid gift box that is personalized to your bridal party. Each box can be the same or slightly different. The key, however, is to show them how important they are to you and create a memorable experience. If they love fashion and jewelry, consider getting each of them a personalized necklace with their name on it. If they love being cozy, get them a personalized bathrobe or fuzzy slippers! These gifts can also make for a really cute photo opportunity on the day of the wedding.
Groomsmen Gifts
The groomsmen have equal importance in the wedding party and love getting showered with gifts! Because these are some of the most special wedding guests, you have every right to spoil them.
Do your best buds like to travel? Are they foodies or craft beer lovers? When you ask yourself these questions, finding a gift will be a breeze.
Here are a few ideas that any groomsman will love:
Personalized travel bag or garment bag

A personalized grill set

A custom watch or wallet

A personalized sports jersey
As long as you take your friends' interests into account, they'll love their gifts.
Photo by : Suzuran Photography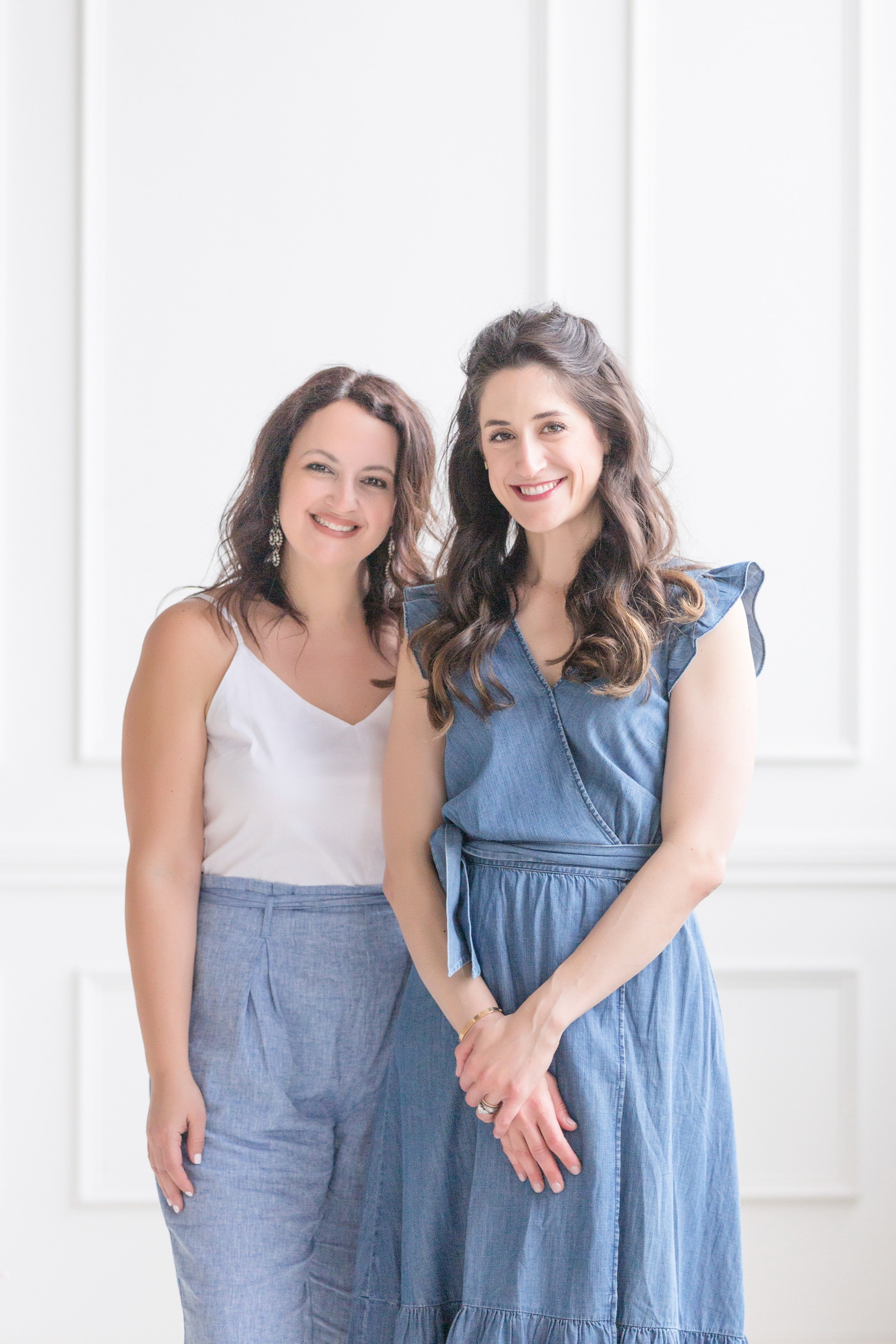 Give Gifted was born while creating gift bags for a Mother's Day tea. After stepping back and seeing the finished product, we realized we wanted to show the love we put into making gifts to all.
No event or occasion is off limits. We understand how much time and energy goes into event planning and sometimes the little details can be forgotten. Let us take some of the work off of your plate and create unforgettable gifts.
We are here to create unique, hand-crafted, personalized gifts with your specific recipient in mind every step of the way. Already have the contents of a gift but no time to make it beautiful? We can take care of that, too!