While a wedding is ultimately about the bride and groom, guests also spend a significant amount of time and money to help a couple celebrate. The wedding planning process is chock full of tasks, but it's important to plan ahead and properly appreciate your wedding party, close family, and wedding guests.
There is a lot of expectation for couples during wedding planning. The engagement period is supposed to be blissful, but it's often stressful as well. From engagement parties, bridal showers, thank you gifts, and other pre-wedding events, the gift-giving itself can be overwhelming. Take the weight off by planning all your gifts at once with our ultimate guide to wedding gift-giving from our friends over at Give Gifted.
Engagement Party Favors
Planning a wedding is usually not easy on a couple's wallet, but it's not cheap for guests, either. Chances are that some - or many - guests will be flying out, booking hotel rooms, giving the newly-weds a wedding gift, and perhaps purchasing an entirely new outfit for the day of the wedding. Kick off your gift-giving with a meaningful yet inexpensive keepsake for the engagement party guests. A small, personalized gift box with a unique cocktail recipe and a custom-labeled champagne split is a cute gift that doesn't require any excessive splurging.
If you or someone you know is very crafty, consider making a DIY gift that doesn't require expensive materials but still looks classy and heartfelt. For example, personalized wine glasses with a custom sticker is a useful, cheap wedding favor idea. Consider bagging gourmet popcorn with a tag that says, "He Popped the Question" for a cute, punny gift.
Wedding Welcome Gift Bags
Whether you are planning a destination wedding or are in your hometown, chances are that many of your guests will be traveling. When guests arrive at the wedding destination and check into their hotel room, plan to surprise them with a wedding welcome bag. Small yet meaningful items are the key to this unique wedding gift idea. To save time and money, give each guest the same gift and let the personalization be in the card or tag specific to each family or guest room.
Edible favors are a crowd favorite. Whether it's a small box of macarons, an assortment of sweet and salty snacks, a hangover kit or a small gift that fits the theme or environment of your wedding, they will surely appreciate it.
Included in your welcome bag should also be important information about the weekend's upcoming events. If your guests are staying in a hotel, chances are they are new to the area. Provide guests with directions to the wedding venue and the phone number of a designated family member or wedding party member to help with anything they might need. Consider hiring a luxury car or SUV driving service to escort your guests to the big day. These small details ensure your guests feel welcomed and comfortable in an unfamiliar environment.
The Big Day: Wedding Favors
To help make the wedding favors easier, consider aspects of your wedding that make your Big Day unique: Where is the wedding located? What season is it? Does your wedding have a theme or color scheme?
Keeping your gifts in line with what's relevant for your wedding will make it that much more impressive and meaningful. For example, if you're planning a winter wedding, consider a plush blanket or mittens as a unique wedding favor. If your wedding is in the Spring, create custom Garden boxes, fit with seed, a small plant pot, and a mini shovel. For Summer weddings, supply a table of multi-colored sunglasses for your guests to take home. Not only is this gift functional, it also supplies great photo opportunities!
No matter what wedding occasion you are choosing to give away favors for, it's important to keep in mind how important your wedding guests truly are. No matter the price, the most thoughtful gifts are cherished the most. So, whether you have a big budget to splurge with, or are on a tight budget for your wedding, there is always something you can give as a gift.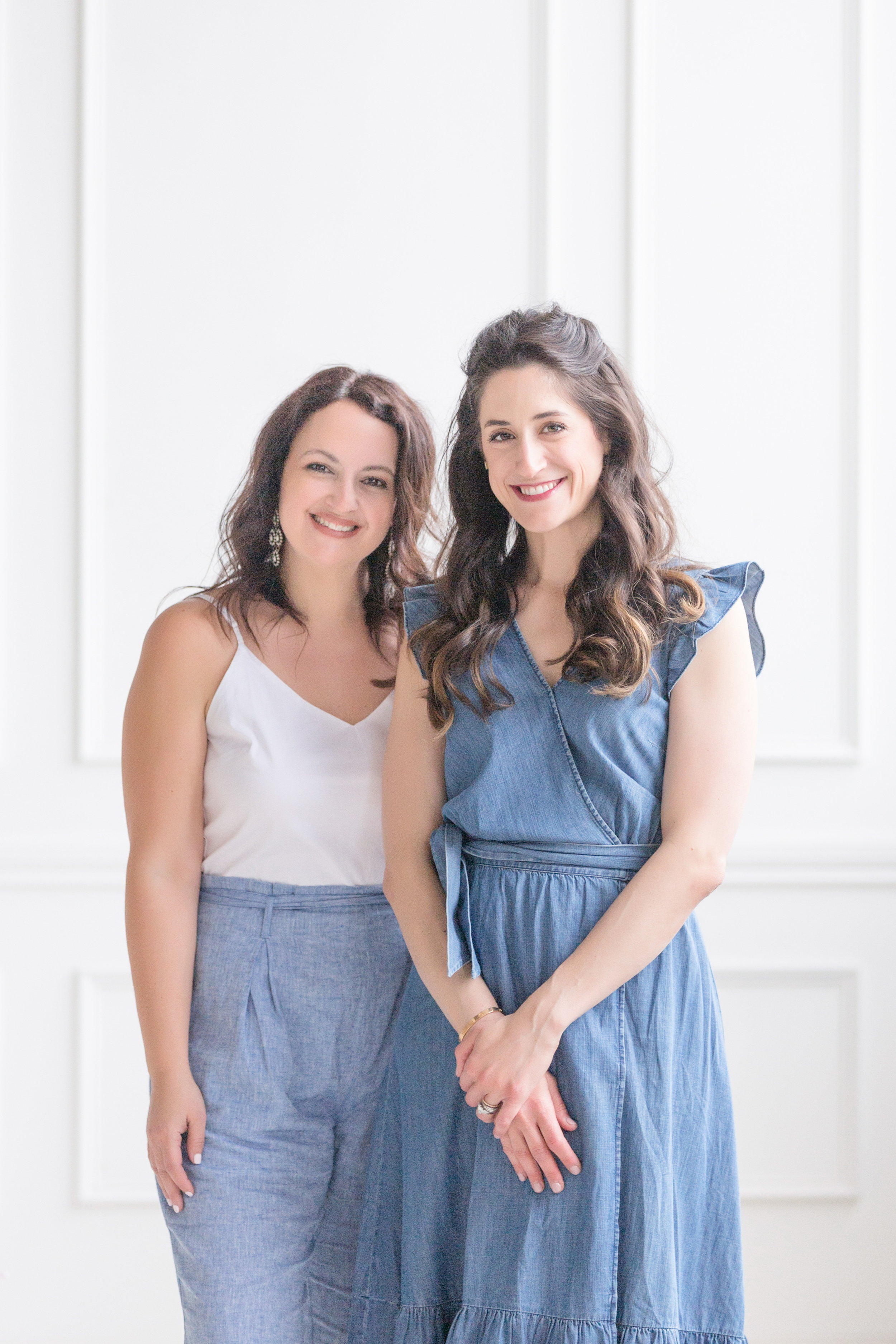 Give Gifted was born while creating gift bags for a Mother's Day tea. After stepping back and seeing the finished product, we realized we wanted to show the love we put into making gifts to all.
No event or occasion is off limits. We understand how much time and energy goes into event planning and sometimes the little details can be forgotten. Let us take some of the work off of your plate and create unforgettable gifts.
We are here to create unique, hand-crafted, personalized gifts with your specific recipient in mind every step of the way. Already have the contents of a gift but no time to make it beautiful? We can take care of that, too!
Photo by: Brittany Gidley Photography